Lake Stats
Acres: 64
Max Depth: 17 feet
Mean Depth: 10 feet
Bottom: 40% sand, 5% gravel, 25% rock, 30% muck
Fish Species
Panfish (common)
Largemouth Bass (common)
Walleye (present)
Northern (common)
See the video of our trip to Knuteson on December 23rd below
Landings
There is only one landing because this is a very small lake. The landing is at the the dead end of a gravel road. There is enough room to turn around at the end, and parking is mainly along the edge of the road.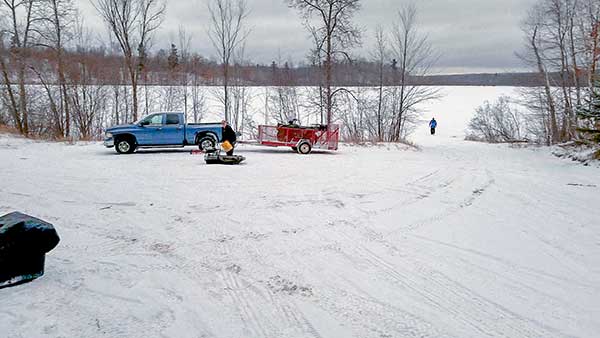 Commentary
I love this lake! It's one of the few small lakes where you can find BIG fish. It is a very easy lake to fish because you can cover the entire lake in one outing. It is a shallow bowl that gradually gets deeper towards the center. It's tucked out of the way so unless you are specifically looking for it, you probably won't know about this lake.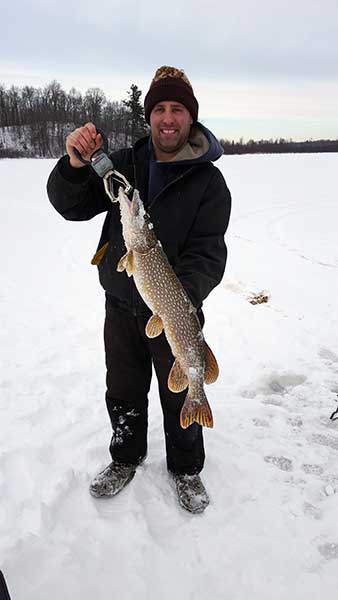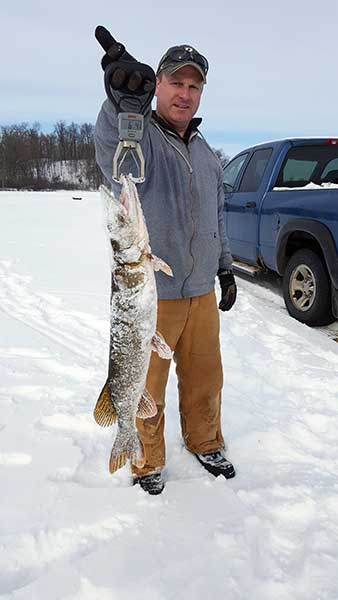 Knuteson is located between the towns of Birchwood and edgewater, just on the east side of Lake Chetac.
Fishing Experience
I've been on Knuteson a couple of times, mostly in the winter. On the right day, you can pull in some nice sized northern. My Dad goes there often and usually gets a limit of panfish. Crappies and bluegills are the most common catch.
The lake is small enough to walk out on the ice to any spot you like, but its easier to just drive out or take an ATV if the ice isn't thick enough yet.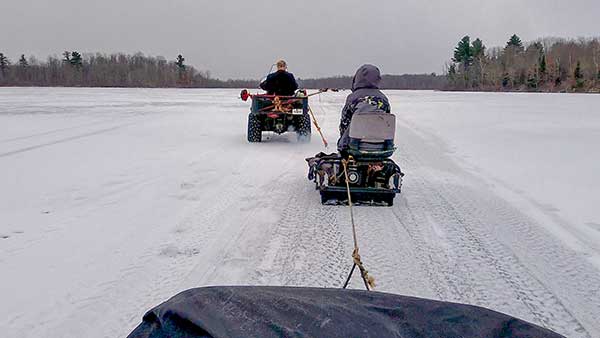 My last trip to Knuteson was on December 23rd. It was a nice day at 24 degrees and calm. It just started snowing big flakes when we arrived which made for a beautiful scene.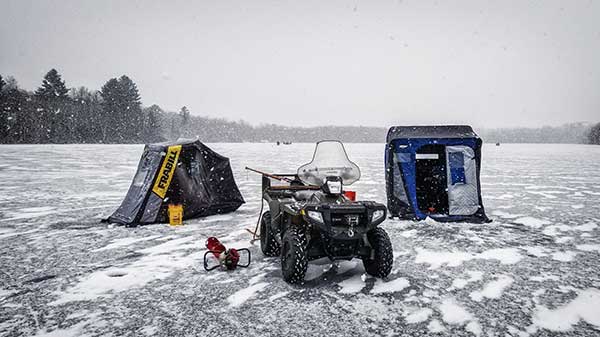 It got cold early in 2018 which made for more ice than usual on the lakes. Knuteson had 10 inches of ice in December. Although some people have been driving on the lakes with cars, we opted for the ATV.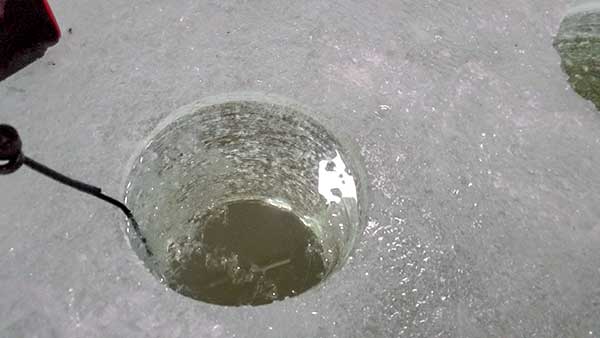 Fishing was fairly slow this last time out. We sat in my Otter Lodge fish shack for most of the day and only caught a handful of crappies and one bluegill.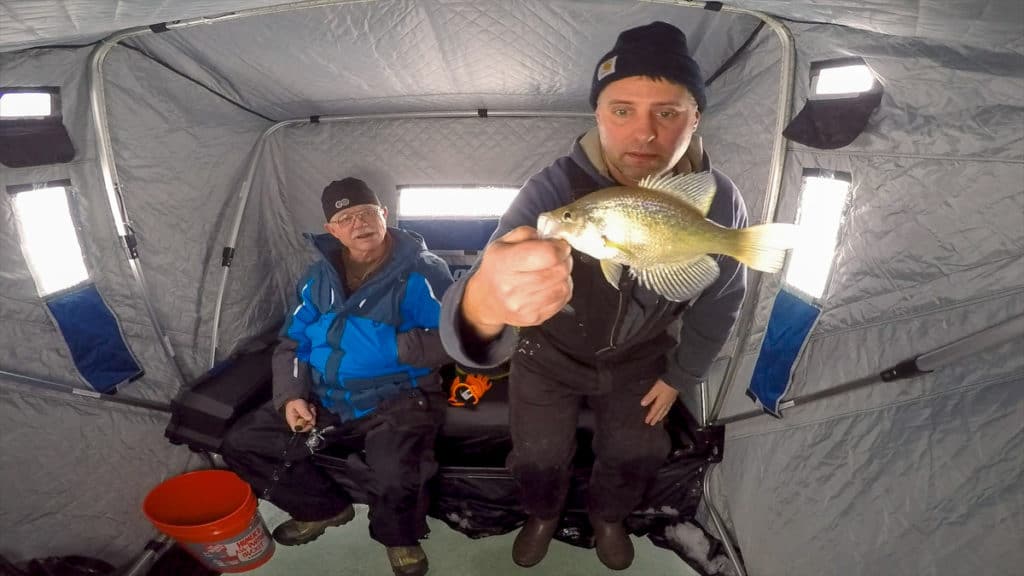 I also caught one small northern on a tip-up that I threw back.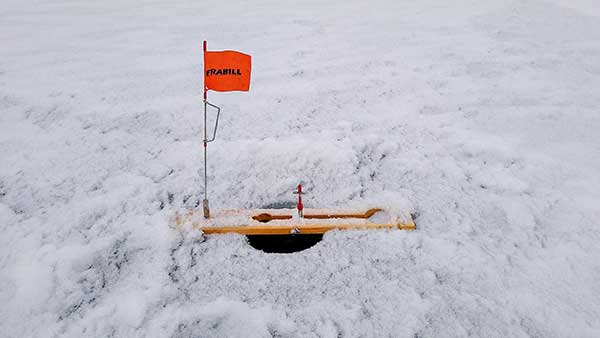 We saw schools of fish coming through about every half hour, so we just stayed put and caught a few everytime they swam by.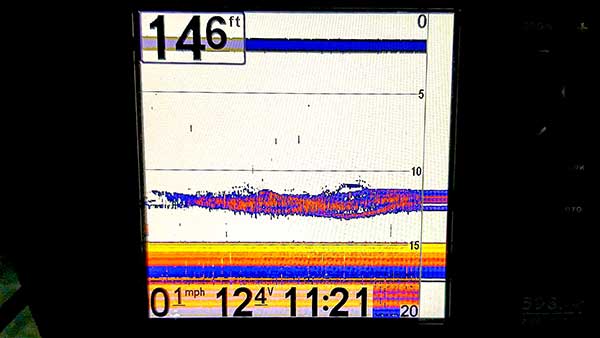 We did pretty good on our prior trip in January. I went with my buddy Reggie and my Dad. We didn't catch much for panfish, but the northern were hitting the tip-ups hard.
See a quick video of that trip, January 2017 below
Thanks for visiting Go Midwest Fishing Lake Reviews. Check out our other interesting articles, like "Is It Legal To Fish With An RC Boat?" Get to know us on YouTube!