Lake Stats
Acres: 148
Max Depth: 33 feet
Mean Depth: 15 feet
Bottom: 20% sand, 30% gravel, 0% rock, 50% muck
DNR Contour Map: Click Here
DNR Interactive Map: Click Here
Google Maps Location: Click Here
Fish Species
Musky (Common)
Panfish (Common)
Largemouth Bass (Common)
Northern Pike (Common)
Walleye (Common)
Smallmouth Bass (Present)
Boat Landings
Grand Portage has one public boat landing on the south end of the lake, and a community park on the north side.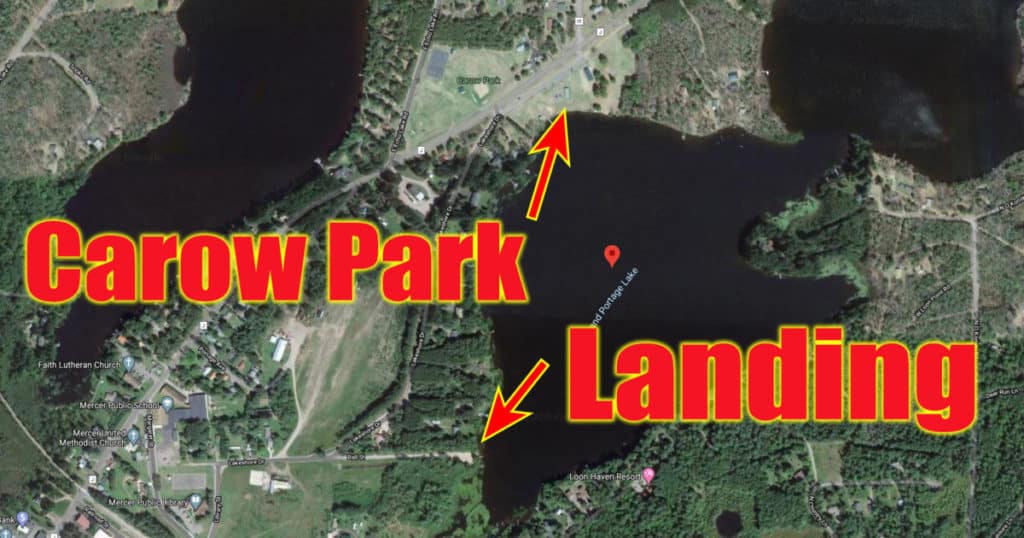 The boat landing is not too far from main street in Mercer. Just find Lakeshore Dr, and when it curves left, keep going straight on Ball St. It will dead end at the lake.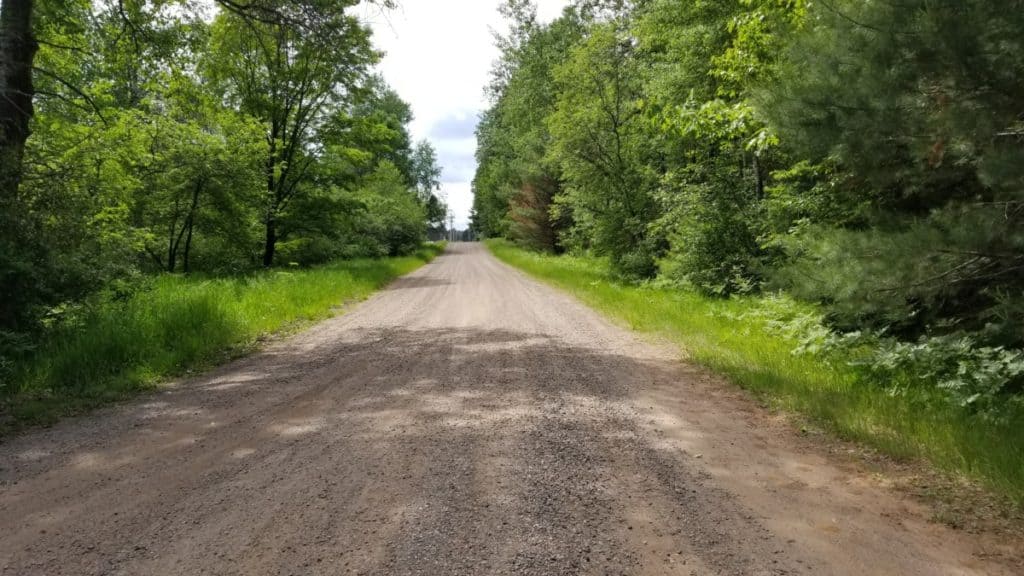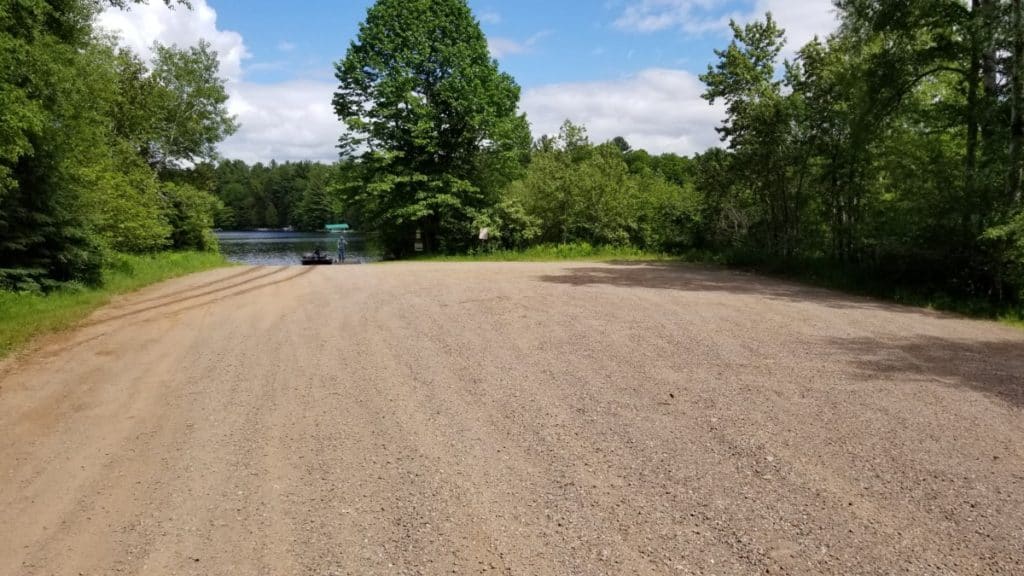 The dirt road widens at the end so there is plenty of room to turn your rig around. I didn't see any designated parking spots, and since we were the only ones here, I parked on the side of the road.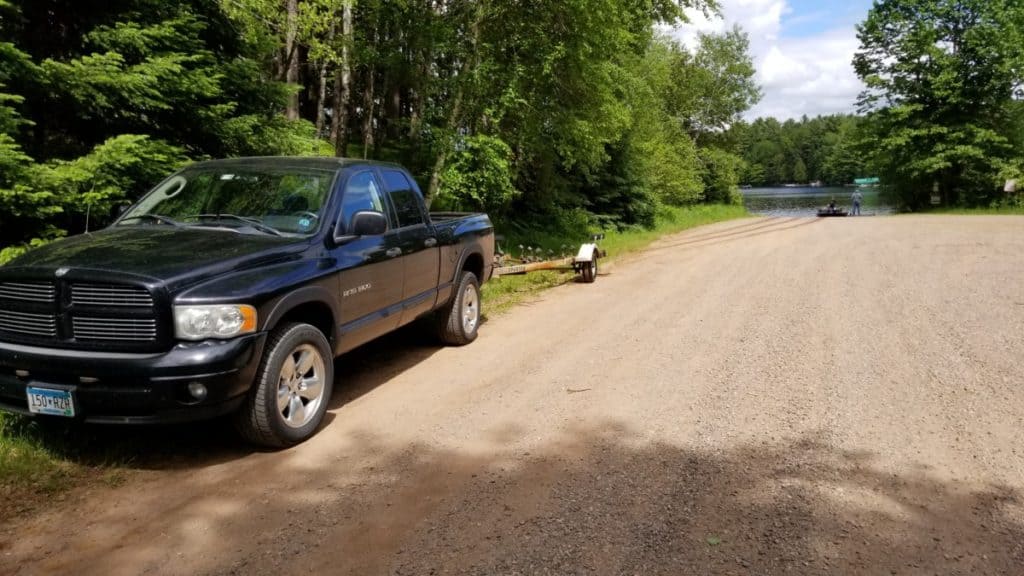 The landing has a nice concrete slab and wooden dock. Launching the boat was very easy.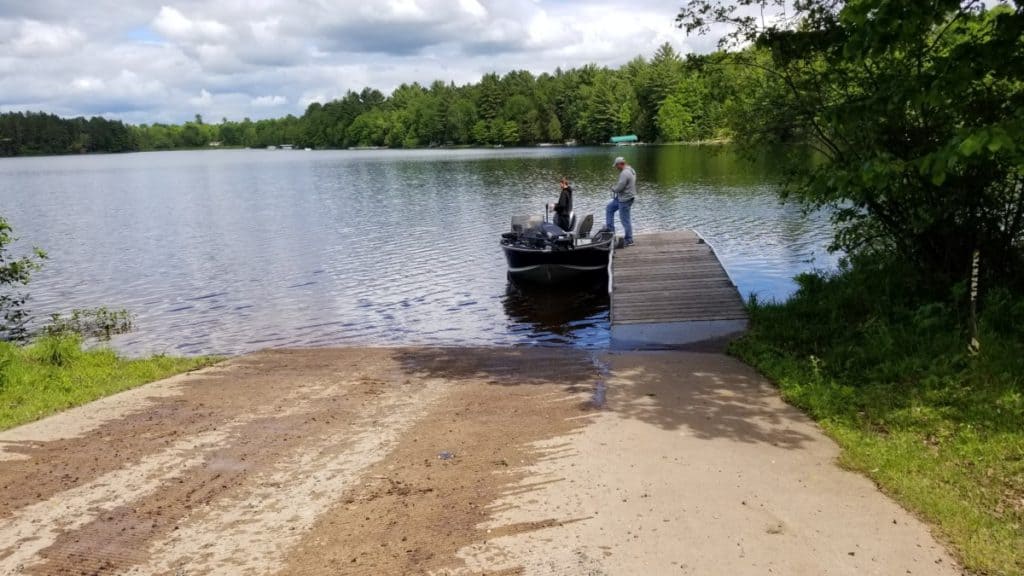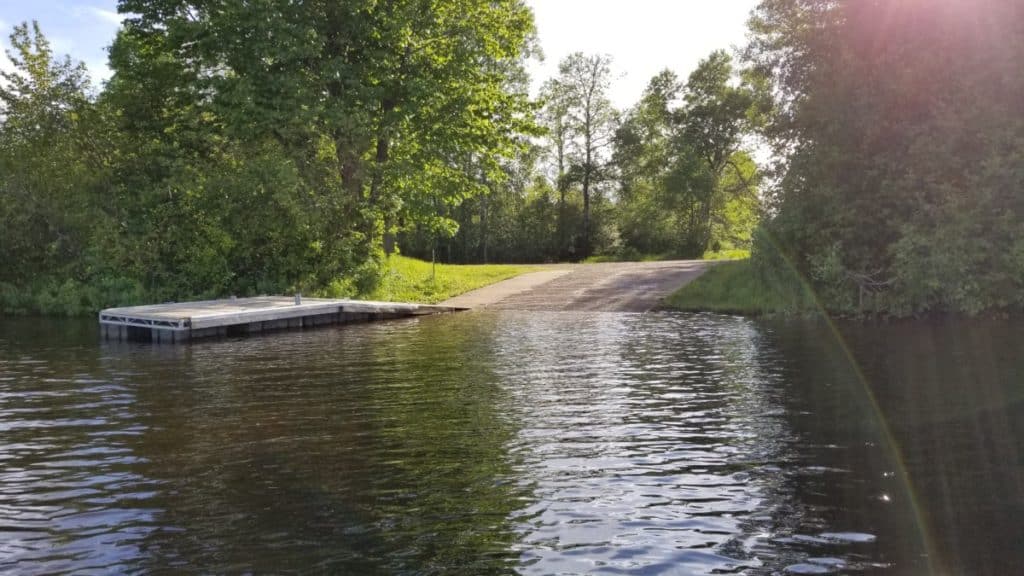 Carow Park does not have a boat launch, but it does have a path down to a fishing pier. Other amenities include: Picnic Area Tables, Fireplaces, Pavilion, Rest Rooms, Swimming, Lifeguard, and a Playground.
Commentary
Grand Portage Lake is just on the north side of Mercer, WI. This is a beautiful area for those wanting to experience nature without all the crowds. Mercer even has a giant loon "Claire d' Loon" that you can take a picture in front of and submit it to their monthly photo contest. See details here.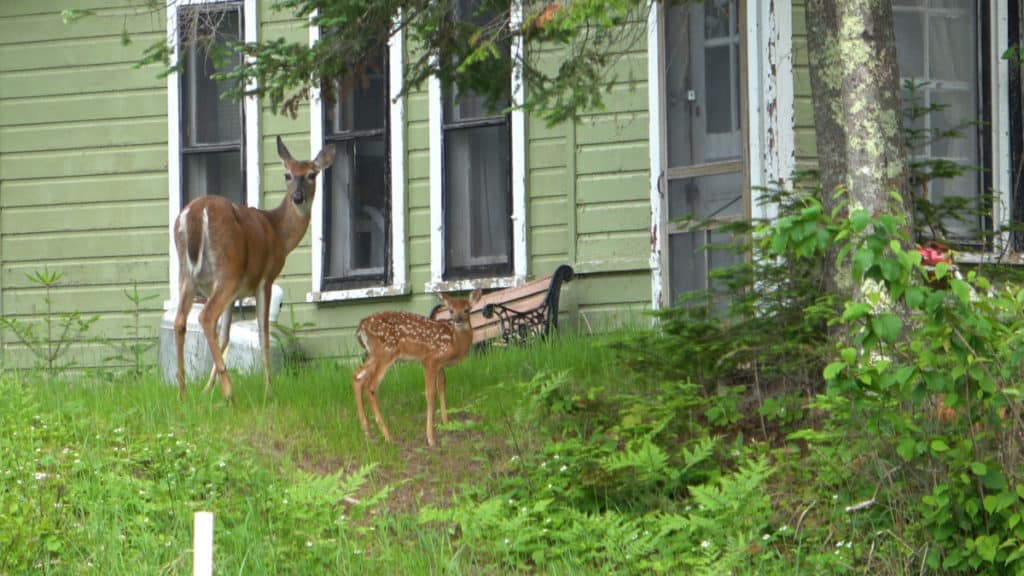 Here is some of the wildlife that we encountered in the few hours we fished the lake.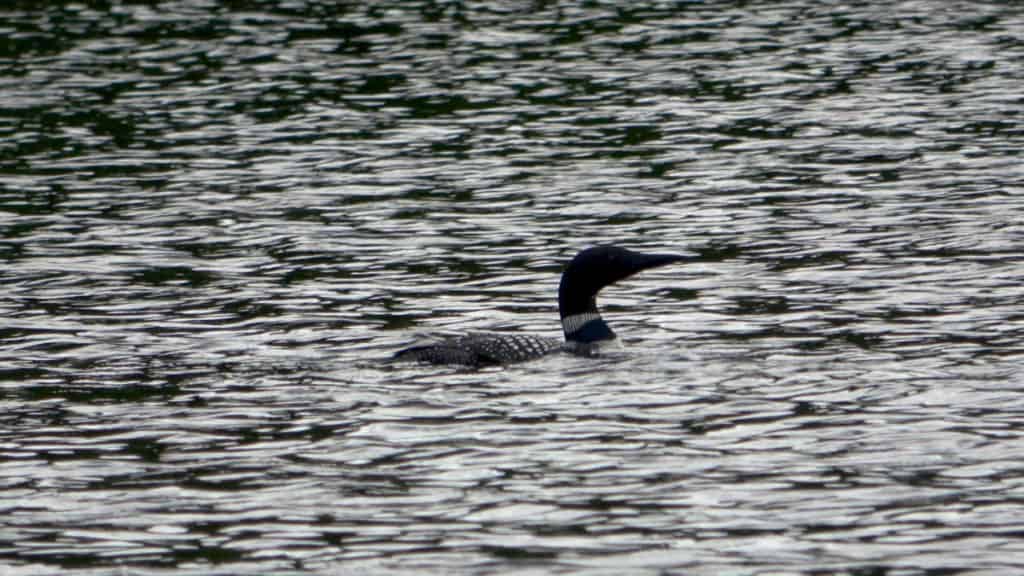 Grand portage is a smaller lake that you can fish in half a day, if that's all the time you got. Its shape looks like two lakes connected by a narrow channel.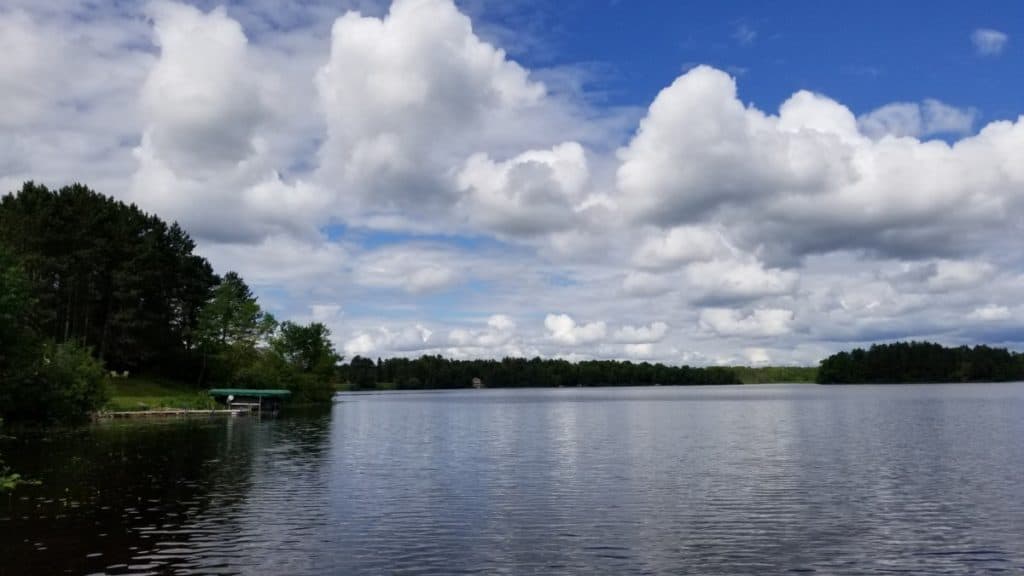 It has nice gentle sloping shorelines with plenty of structure for the fish to take cover in. It even has a couple of deep holes out in the middle that go down 33 feet.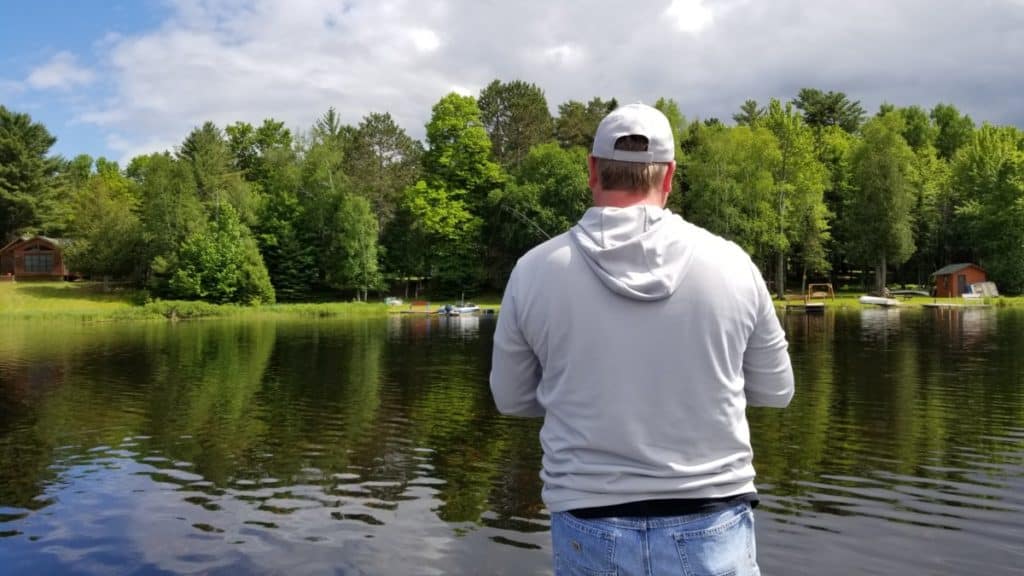 Since it is so close to town, the shore is lined with homes, but they are tucked in between the trees and not an eyesore.
This is one of many similar lakes nearby. Echo, Martha and Mercer Lake, to name a few. The Turtle-Flambeau Flowage is only a short drive away, if you are looking for bigger waters. We camped at Lake of the Falls campground on the north side of the flowage. That provided us with quick access to the flowage and all the other surrounding lakes, like Grand Portage, and Mercer.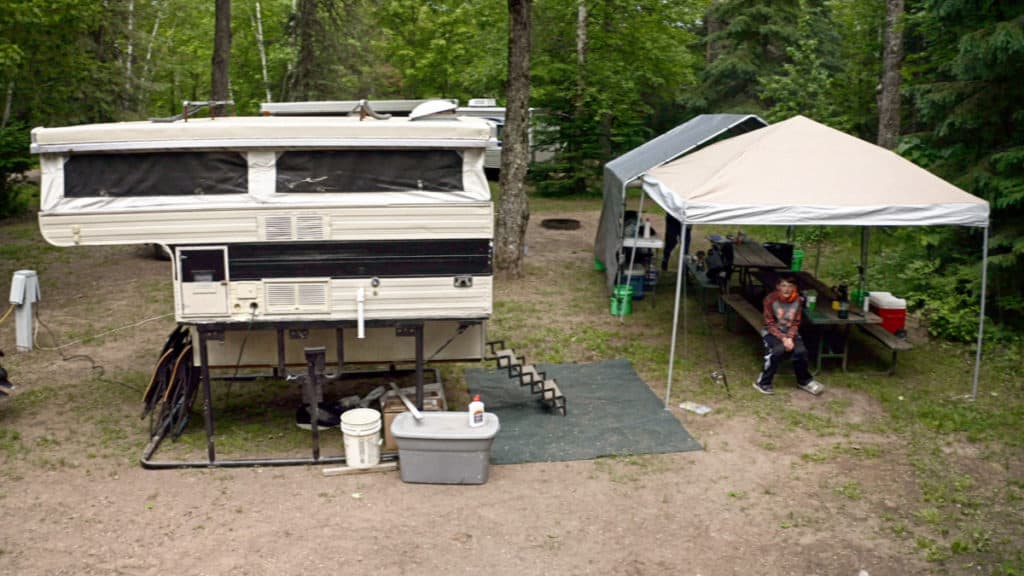 Fishing Experience
We fished Grand Portage in late June on a beautiful day. It was partly cloudy with a high of 70 degrees. Unfortunately, a cold front just went through and the fish were not in the biting mood.
We talked to the bait store right before coming out here. According to them, you can catch anything from panfish to muskie in this lake. The lady we talked to said she caught a 46 and a 48 inch muskie, just prior to us going there.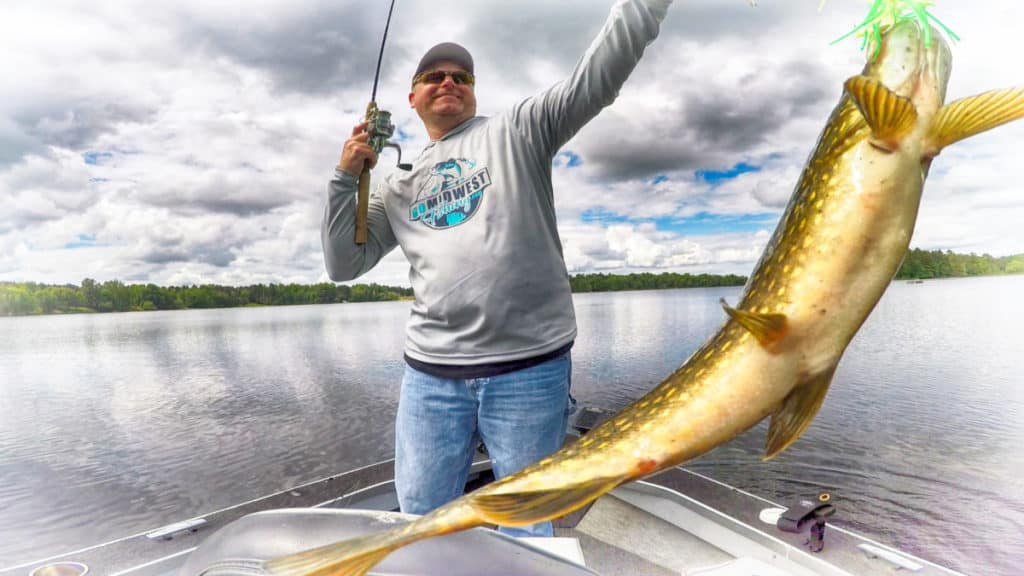 I got skunked. Reggie did manage to catch one small northern pike. He caught it in the first part of the lake, so that got our hopes up, but it ended up being the only one.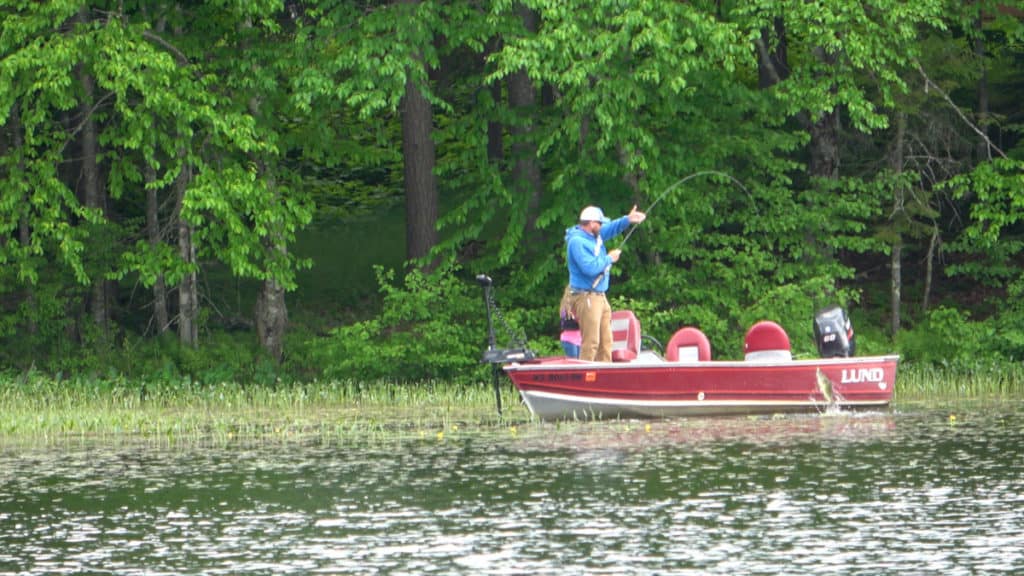 In the narrows, we saw this guy pull out a couple of healthy bass.
We slowly trolled around the perimeter of the lake, casting spinner baits along the shoreline.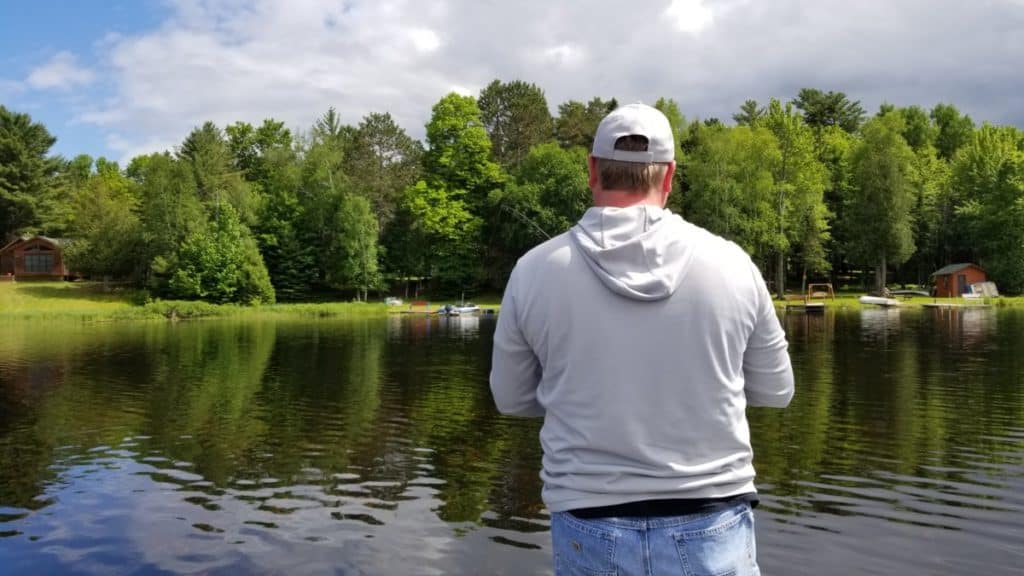 It all looked good, so I was a little disappointed that we didn't catch more than we did.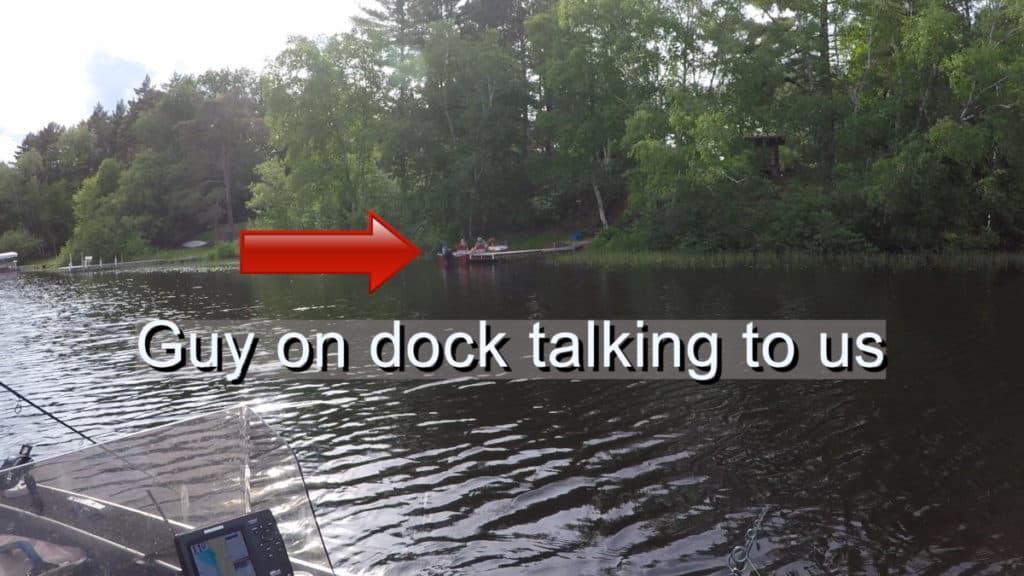 According to this homeowner fishing from his dock, this is a good lake to fish. He has caught plenty of muskie and bass out of here. He did say though, if you had a choice between Mercer Lake and Grand Portage, that Mercer is slightly better for fishing. These two lakes are right next to each other, so you can always do like we did… fish one in the morning, and the other in the afternoon.
If you would like to compare the two lakes, here is the link to the Mercer Lake review: https://gomidwestfishing.com/mercer/
Overall, I would definitely come back to fish this lake again. I really like this area, and there are still many lakes I did not get to experience yet, so I will have to plan another trip to this area and do more exploring.
Watch our fishing trip to Grand Portage in late June
Thank you for visiting Go Midwest Fishing Lake Reviews. Here is a really cool article on how to light your ice shack for $10!